As we put the summer months firmly in the rearview and enter into the 2021 holiday season, we take a moment to reflect on the lessons the past year and a half have taught us, while we also look forward to what's ahead and celebrate the exciting changes this time of year will bring.
The past 18 months have brought change and new normalcy to many of us. Working from home, teaching children, balancing more responsibilities, and trying to adapt to the ever-changing guidelines have complicated our lives and added additional stress.
But many of us have also slowed down, discovered new hobbies, cleaned out our closets, finished home projects, and learned how to bake bread. In the chaos of the past year and a half, we've also discovered what is most important.
The exciting part is that moving forward, we can take the lessons learned with us. We will spend more time with our friends and family, and enjoy the simple things in life that bring us the most joy.
The past 18 months have also been eventful for our growing team. We have adapted and adjusted as we have needed to, and our team members have never wavered in the service and guidance they've provided to our clients. Whether working from home, balancing virtual learning, or taking care of elderly parents, we've constantly supported and encouraged each other and have stayed focused on our goals and priorities.
We were thrilled to welcome several children of our team members into our office as they learn virtually as their parents work alongside them. With designated private family offices and social distancing in place, we are excited to create an environment that adapts to the needs of today and supports our employees during this time. We are true supporters of the motto that "it's better to bend than break" – and we have enjoyed seeing some young smiling faces around the office.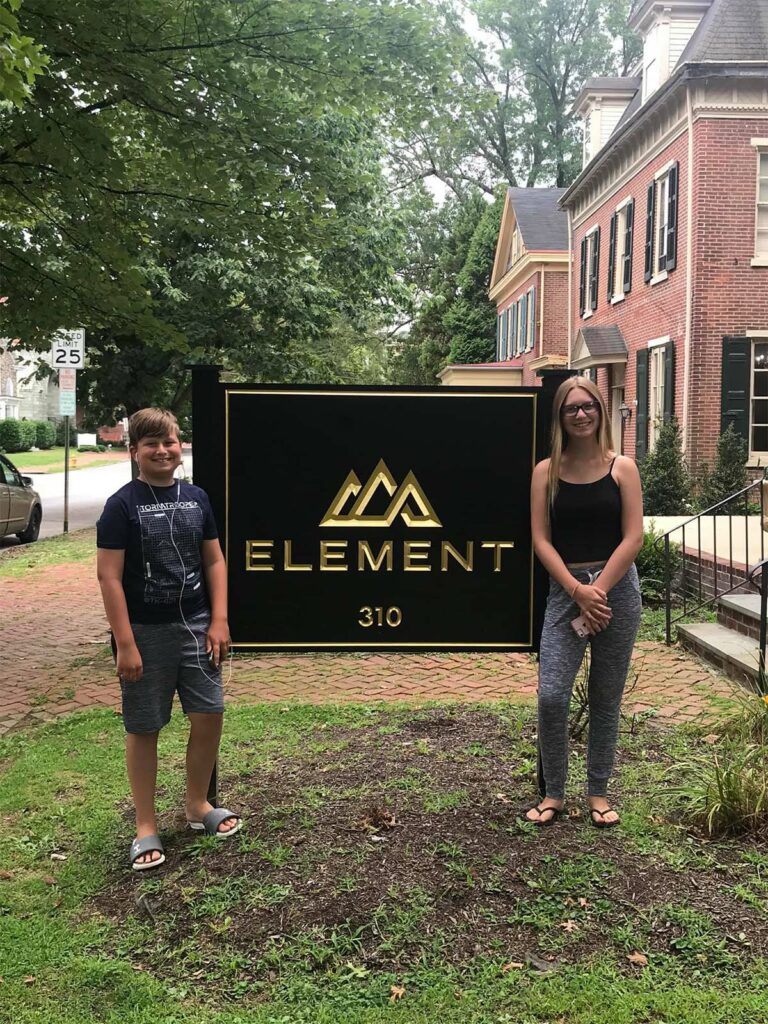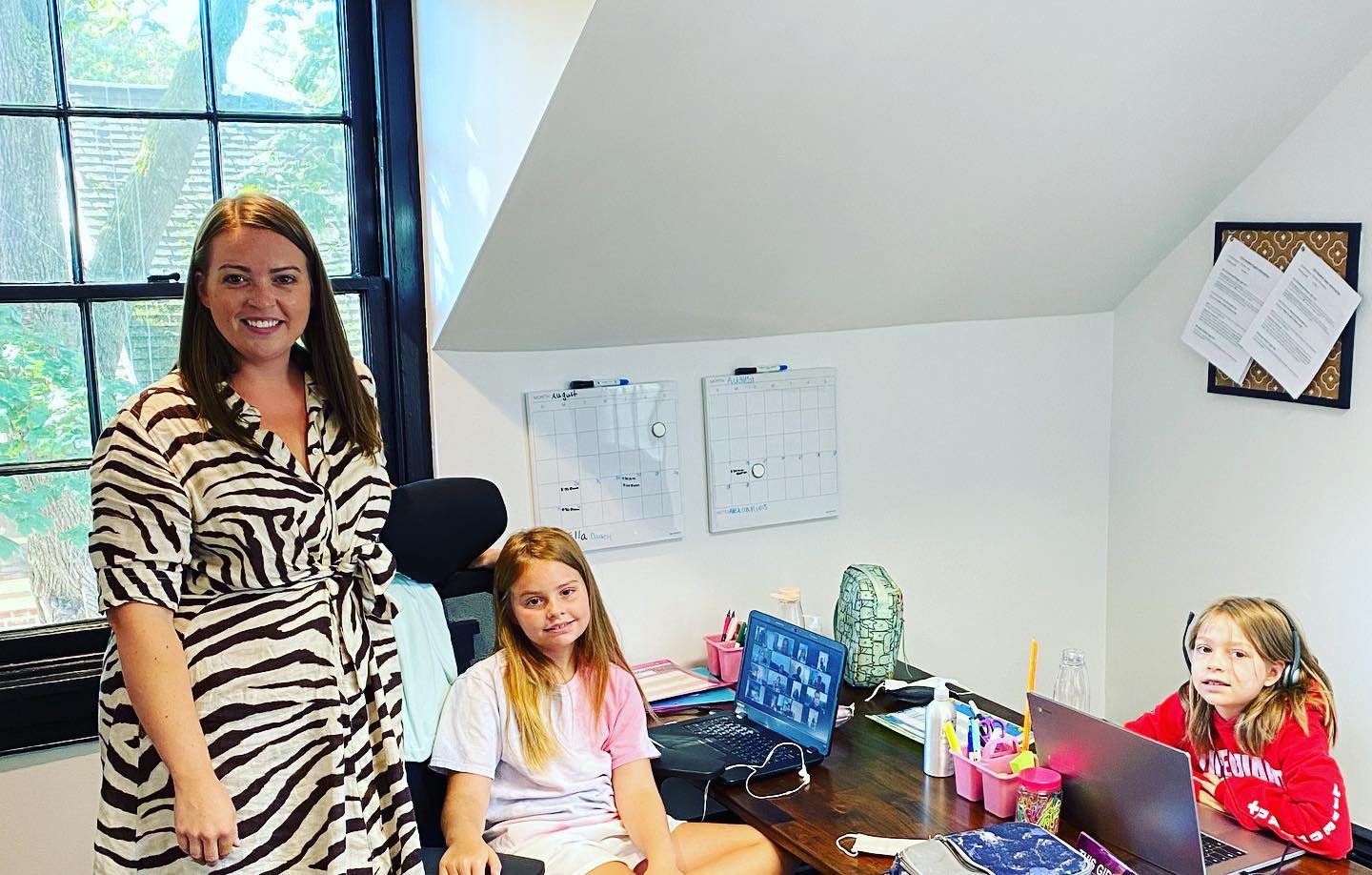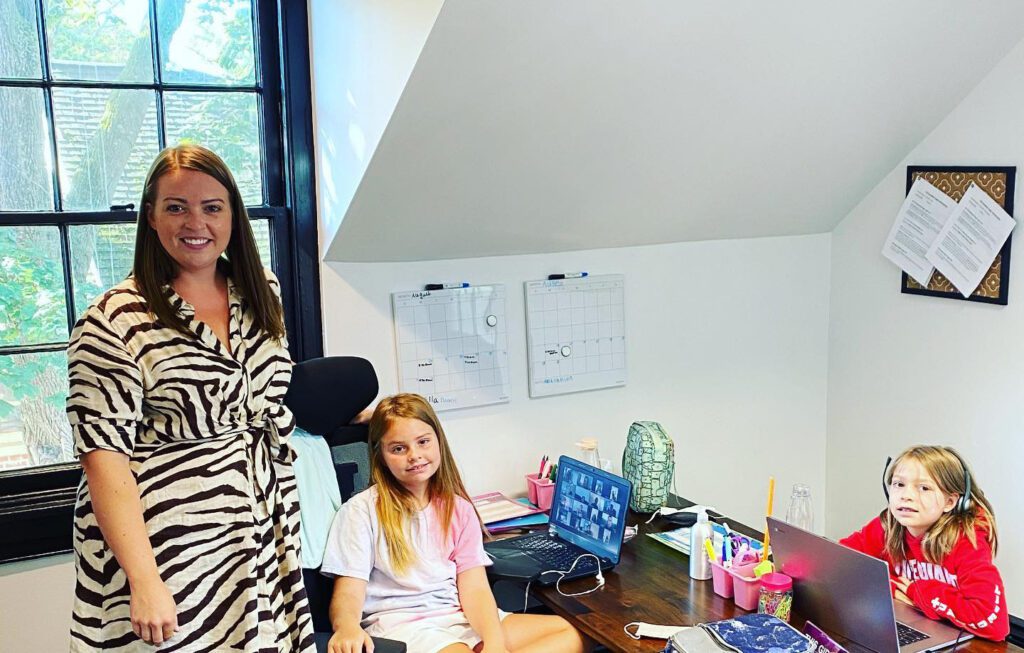 We feel fortunate that we have been able to see Element Risk grow and expand our team this past year. We are delighted to welcome Smith Insurance to the Element Risk Management family. With this acquisition as of May 2021, we add 6 new team members and two locations in Hershey, PA, and Williamstown, PA.
Smith Insurance was founded as a small insurance agency by James. J. Smith in 1933. The agency was brought by Bruce Moore in 1983, and he then shortly brought in his daughter, Pam. In 1999, Pam purchased the agency from her father and cemented its reputation as one of the leading insurance agencies in Pennsylvania. From the first meeting between Pam and Element Risk, things clicked and the merger just felt right. We are excited to bring Pam and her team on board and we look forward to the continued and expanding service we can provide to our clients.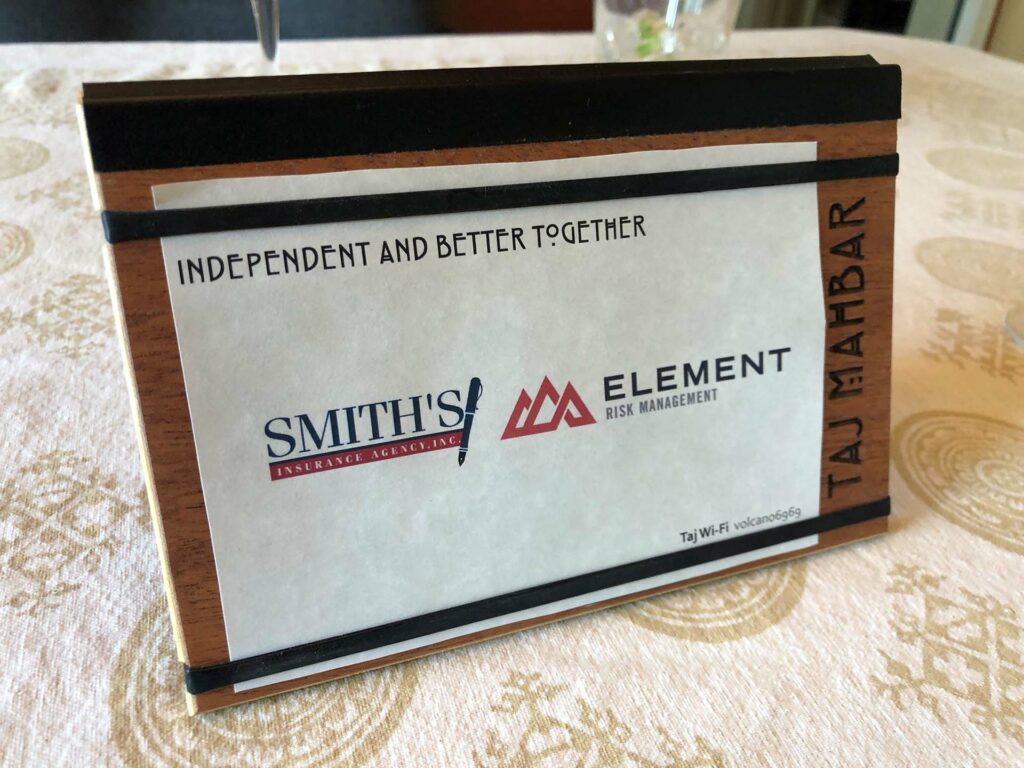 As we look to the final quarter of 2021 and start setting our goals for 2022, we are excited to continue the growth of Element Risk and provide dependable products to our customers. While so many things have changed around us, we hold steadfast to the service our agencies have provided their clients for over 100 years. No matter what comes our way, you can count on us to be there for you. And maybe with a fresh basket of baked goods.