Helping you secure your business legacy.
Acquisition plans for insurance agencies of all sizes.
Home » Agency Acquisition
Thinking about a business succession plan isn't always easy. But having a conversation is the first step toward protecting your legacy.
At Element, we know what it's like to build an insurance agency. Taking risks. Defying doubters. Managing sleepless nights. And then, one day, the first small signs of success that make you realize you're on your way. Only someone who's been there can understand your level of investment—both financial and personal.
If you're looking to pass on the legacy of your agency now or in the future, the team at Element has a unique ability to understand your situation. We know you care about the continued success of your agency. We also recognize your commitment to your clients and employees. You want to see things left in good hands.
At Element, we research and acquire well-run insurance agencies that have built a solid reputation in their industry. We do not believe in cutting costs and making sweeping changes. We look to buy well-run, well-staffed agencies and continue using the techniques that made them a success in the first place.
So, what does it look like to sell your insurance agency and how do you safeguard the legacy you've built? Find out by watching this testimonial and then give us a call or use the contact form below to get in touch. We'd love to start the conversation.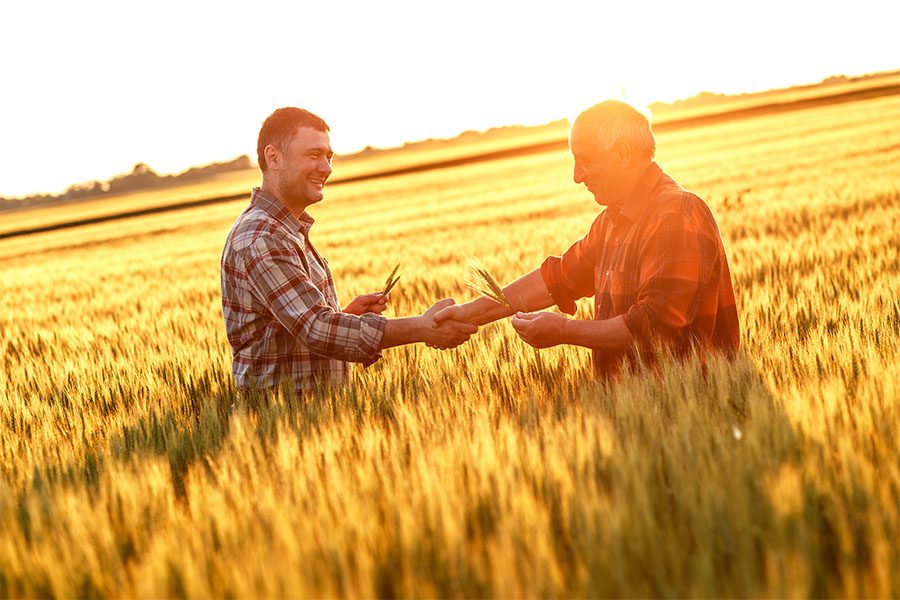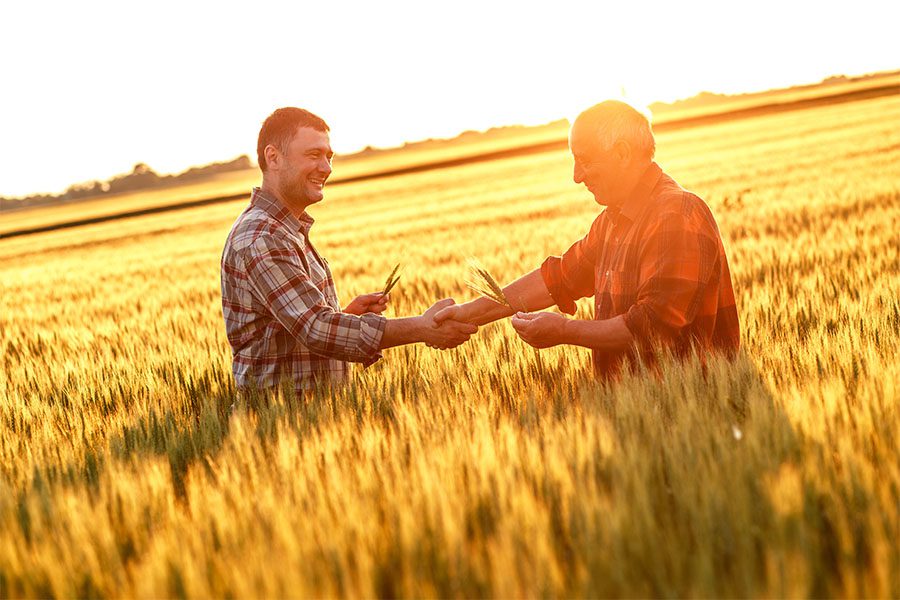 Start a Conversation
You have questions about the best way to pass on your business legacy. We're here to help.
Contact Us
  Consult With Our Agency Acquisition Experts Today
You have questions about the best way to pass on your business legacy. We're here to help. Fill out the form below and one of our agency acquisition advisors will be in touch.
Start a Conversation
It only takes a minute to get started.
Fill out the form, we'll be in touch.

Go over your options with our team.

Find the solution for your situation.
Would you rather discuss this in person? Get in touch with an our team today!