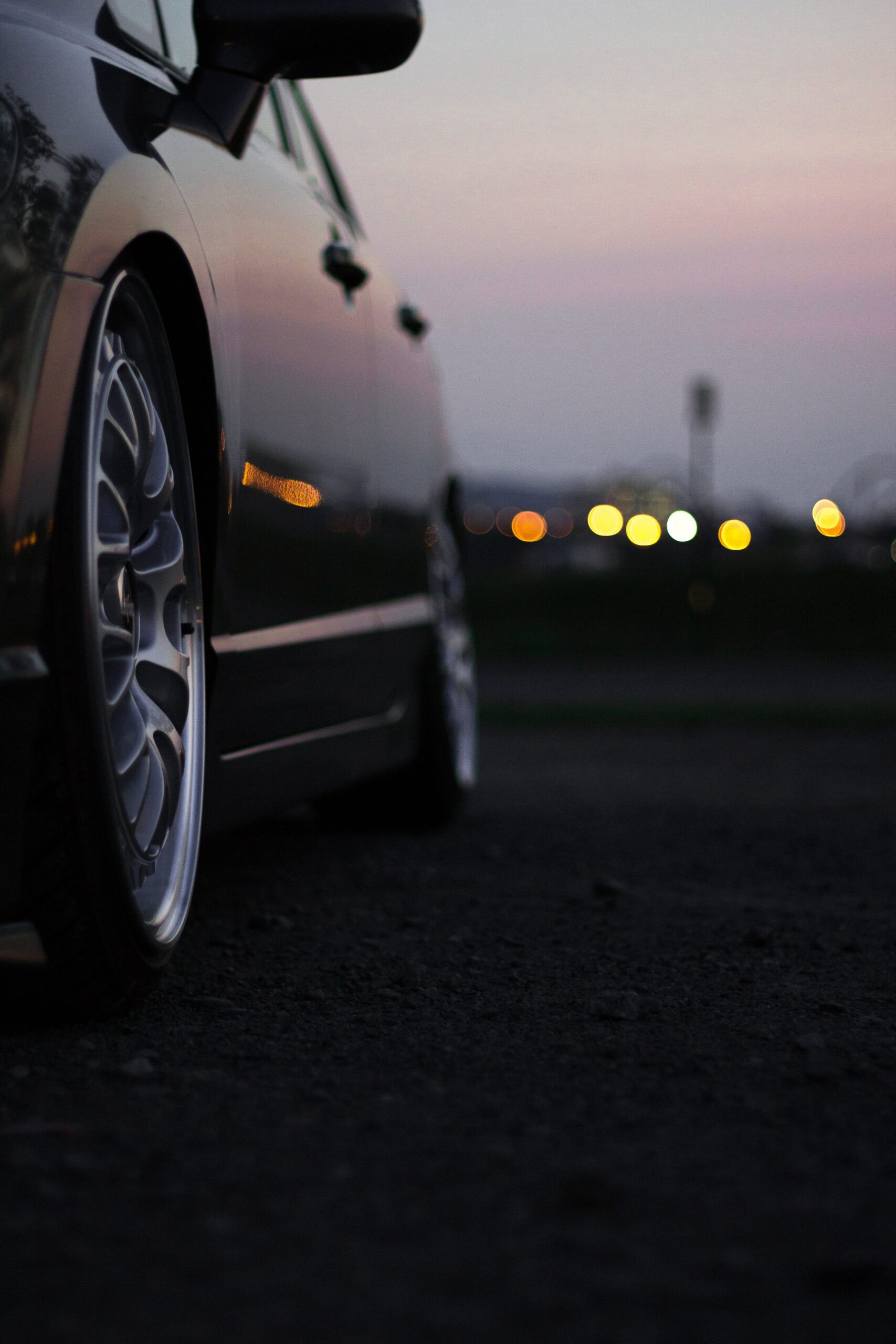 When you see commercials about auto insurance carriers offering new car replacement, vanishing deductibles, and accident forgiveness what do you think?  You probably start wondering if have that coverage.  And chances are, you think the featured company is the only one to offer that special perk.  If that's the path your brain goes down, then the marketing team has done its job.  Because that's exactly what those commercials are intended to do.  Create fear and make you believe their company offers a perk that no other insurance carrier does.
Good news.  It's not true.  In fact, when you start digging in on the topic, you'll find that coverages you thought were particular to certain carriers are actually just standard stuff.   You'll also find that the big auto insurance carriers often don't offer some of the benefits and add-ons that lesser known carriers do.
Auto Insurance Minimum Coverages
Let's backtrack and go over some auto insurance basics first.
Just about every state has certain minimum requirements for auto insurance.  All insurance carriers must ensure that their policies satisfy those minimums.  Coverage for bodily injury and property damage are standard.  And in no-fault states, personal injury protection and uninsured/underinsured motorist coverage must be included as well.  We strongly suggest you read more about the shortcomings of minimum coverage and the specific requirements for your state.
For the sake of this article, it is simply good to note that all policies start with the same basic minimums determined by law.
Increased Auto Insurance Coverage Limits
The very first thing to examine when it comes to your auto insurance policy is whether or not the minimum coverages would be enough in the case of an accident.  Often times the dollar amount the law requires falls drastically short of what you would need to cover expenses in the case of a claim.  So the first upgrade to consider is increased limits.  As you might have guessed, providing higher auto insurance coverage limits is not limited to certain elite providers.  Any carrier can provide you with higher limits.
The key in this case is to find the amount of coverage that is reasonable for your situation.  This is where working with a trusted independent insurance agent pays dividends.  Unlike big box carriers, local independent insurance agents can provide several customized options.
Common Auto Insurance Enhancements
Now let's get back to those perks you've seen big box carriers advertise on TV.  The two you likely hear about most often are new car replacement and accident forgiveness.  Let's take a closer look at exactly what that means and what lesser-known carriers offer them.
New Car Replacement Coverage
While estimates vary slightly, most experts agree that new vehicles depreciate by approximately 20% in the first year of ownership.  This means that the automobile you paid $40,000 will have a market value of approximately $32,000 12 months later.  The collision coverage on a traditional auto insurance policy only pays out the market value of the car at the time of the accident.  So if you were in an accident with a total loss, you would only receive the fair market value of your car ($32,000) minus your deductible.
Adding new car replacement coverage means that instead of paying out $32,000, the insurance company would pay for a brand new car of the same make and model.  (You would still be responsible for paying your deductible).  This eases the pain when a brand new car gets totaled in the first year or two of ownership.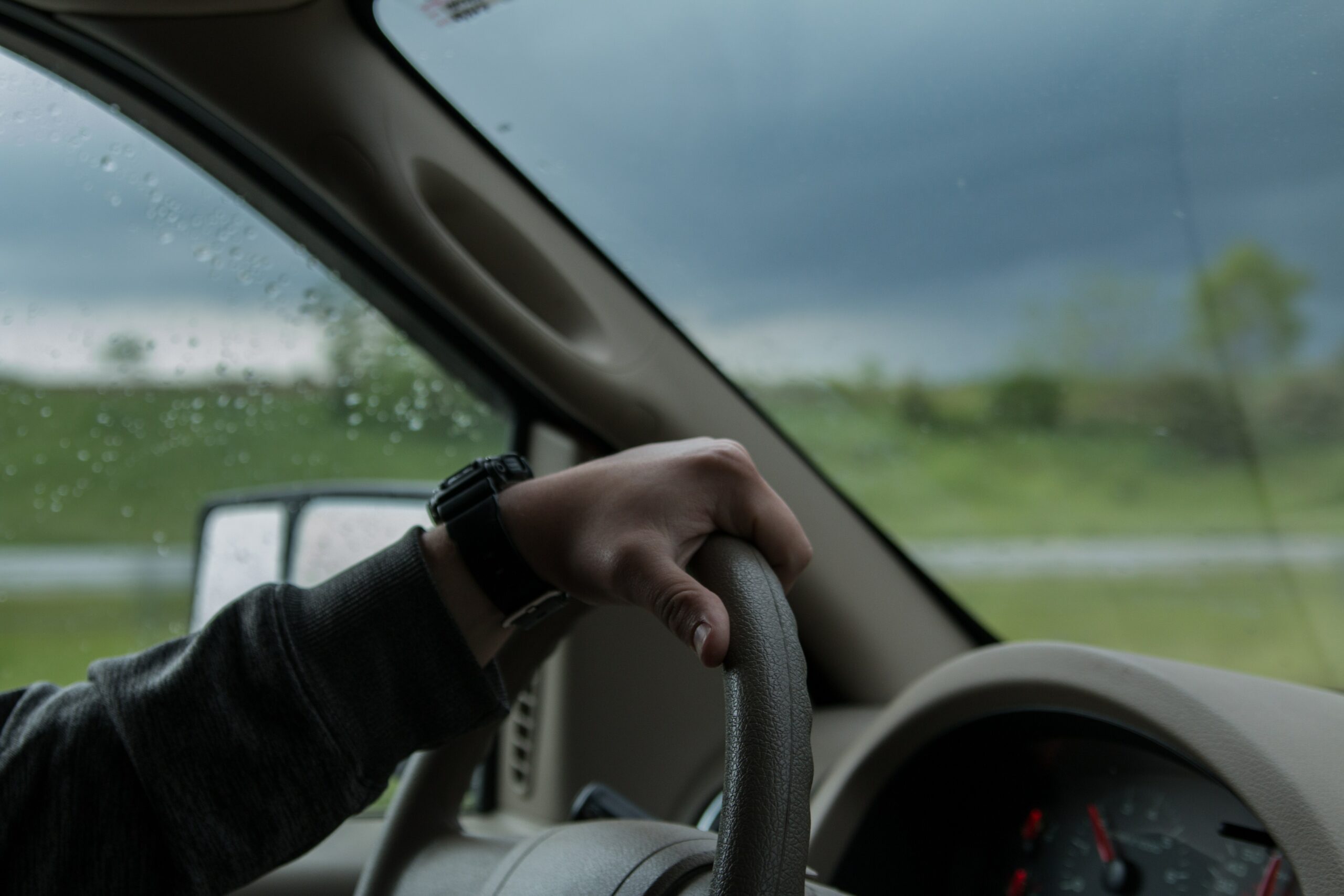 So what auto insurance companies offer this new car replacement coverage?  The truth is, nearly every auto carrier offers it.  And some, like Westfield Insurance, even include the first year of new car replacement standard.  In addition to new car replacement coverage, Westfield also offers GAP coverage which would pay off any outstanding loans on your new car in the case of total loss.  Element Risk Management has partnered with Westfield to offer these special coverages and many more that are beyond the scope of this article.
Accident Forgiveness
Typically, when you are in an "at-fault" (you caused it) accident, your auto insurance premium goes up.  This is true even if it is your first accident.  But, if you have accident forgiveness coverage, your rates won't be affected.  Exactly how this coverage applies varies from one carrier to the next.  For this reason, it's important to make sure you ask questions when you purchase your auto insurance policy.
Thanks to a multi-million dollar marketing campaign, one carrier typically pops to mind when people thing about accident forgiveness.  But that big box carrier is far from the only one who offers it.  Encompass Insurance, MAPFRE, and Westfield Insurance are three outstanding carriers who also offer new car replacement.  Element Risk Management has a long standing relationship with these carriers and can provide advice on which is best for you.
Additional Auto Insurance Enhancements
The special coverages listed above seem to get the bulk of the attention.  But consider some of these interesting — and highly useful — options that some of our best carriers provide.
Encompass Insurance
Unlimited accident and minor violation forgiveness
Windshield repair with no deductible
Worldwide liability
New car replacement
GAP coverage
MAPFRE
Child safety seat replacement up to $300
Accident forgiveness
New car replacement
Penn National
Pet coverage for veterinary costs and death benefits if your cat or dog is involved in a covered accident
Travel interruption expense
Locksmith services up to $200 with no deductible
Personal effects coverage
Deductible waiver in a total loss
Accident forgiveness
New car replacement
Westfield Insurance
New car replacement standard (no extra cost year one)
GAP coverage
Accident forgiveness
The Perfect Auto Insurance Policy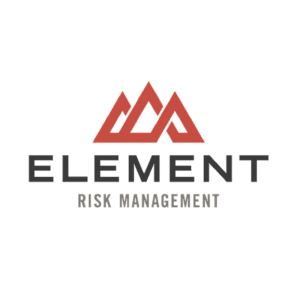 Every person is different.  So every auto insurance policy should be customized to meet individual needs.  And as you can see, there many unique options when it comes to auto insurance.  That's why it's best to talk to an independent insurance agent to make sure you get the best policy at the best price.  Unlike the highly advertised big box insurance companies, independent agents represent multiple carriers.  This means they offer infinitely more options to suit your particular needs.  At Element Risk Management, we offer a full auto policy review and recommendation free of charge.  We sincerely believe we represent several outstanding carriers and would love to help you find the perfect fit.
Risk and opportunity are everywhere. Know the difference. Manage them well.