Last week, a friend called for advice about insurance for his photography business. He's an artsy, free-spirited guy who sports beard that would make Paul Bunyan jealous.  As such, insurance is not a topic he wants to spend a lot of time on. Fortunately for him, we're insurance nerds. We're also semi-skilled at translating insurance into plain English. So for his sake, and the sake all photographic creatives, we present this primer on photography insurance.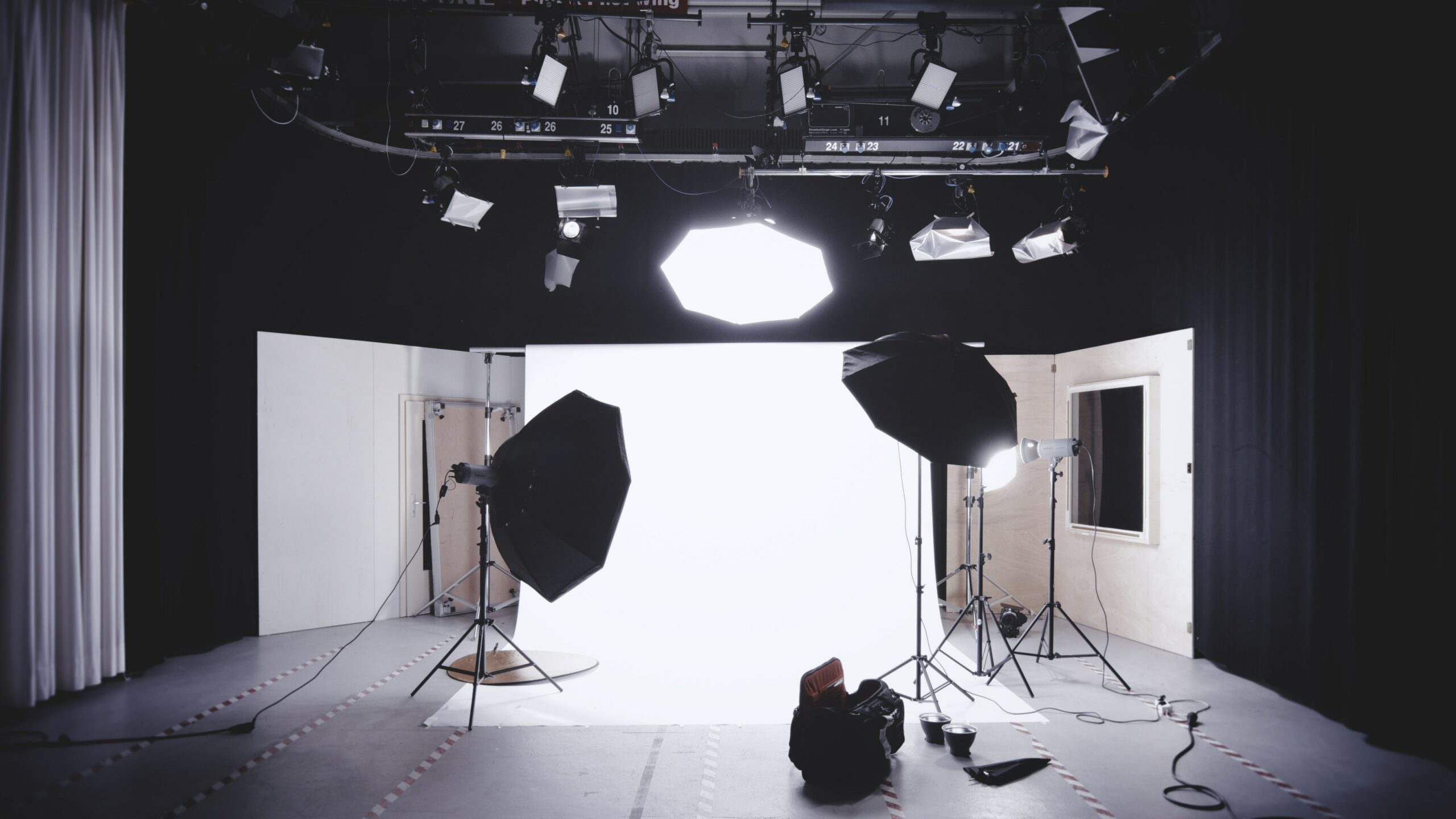 Why Do I Need Photography Insurance?
Let's start with the basics. Simply put, you need photography insurance to minimize risk. You have an amazing opportunity as a photographer to earn money doing something that you love. But where there is opportunity, there is also risk. Damage to equipment is the most obvious concern, but liability should also be on your mind. We'll talk more about those risks in detail below.
A second reason you need photography insurance is that many states require it. A detailed discussion of those laws is beyond the scope of this article, so be sure to do some research based on your location. You can get excellent advice through the Small Business Association or from a local independent insurance agent.
Even if your state does not require photography insurance, there is a very good chance that you will shoot at a location that does. Most venues require vendors to provide proof of insurance. Each venue will have different requirements. This is where it pays to work with a small, local insurance agent who can work directly with the venue to make sure they get the paperwork they need.
Photography Insurance Policy
Assuming you've bought into the why, let's consider the the best way to go about insuring your photography business. Insurance agents typically write photography insurance as a Business Owners Policy (BOP).
(We will refer to it as BOP from here on, so don't be confused.  We are not later referring to Birds of Paradise or Brew on Premises or Boring Old People.  It's Business Owners Policy.  Every time.)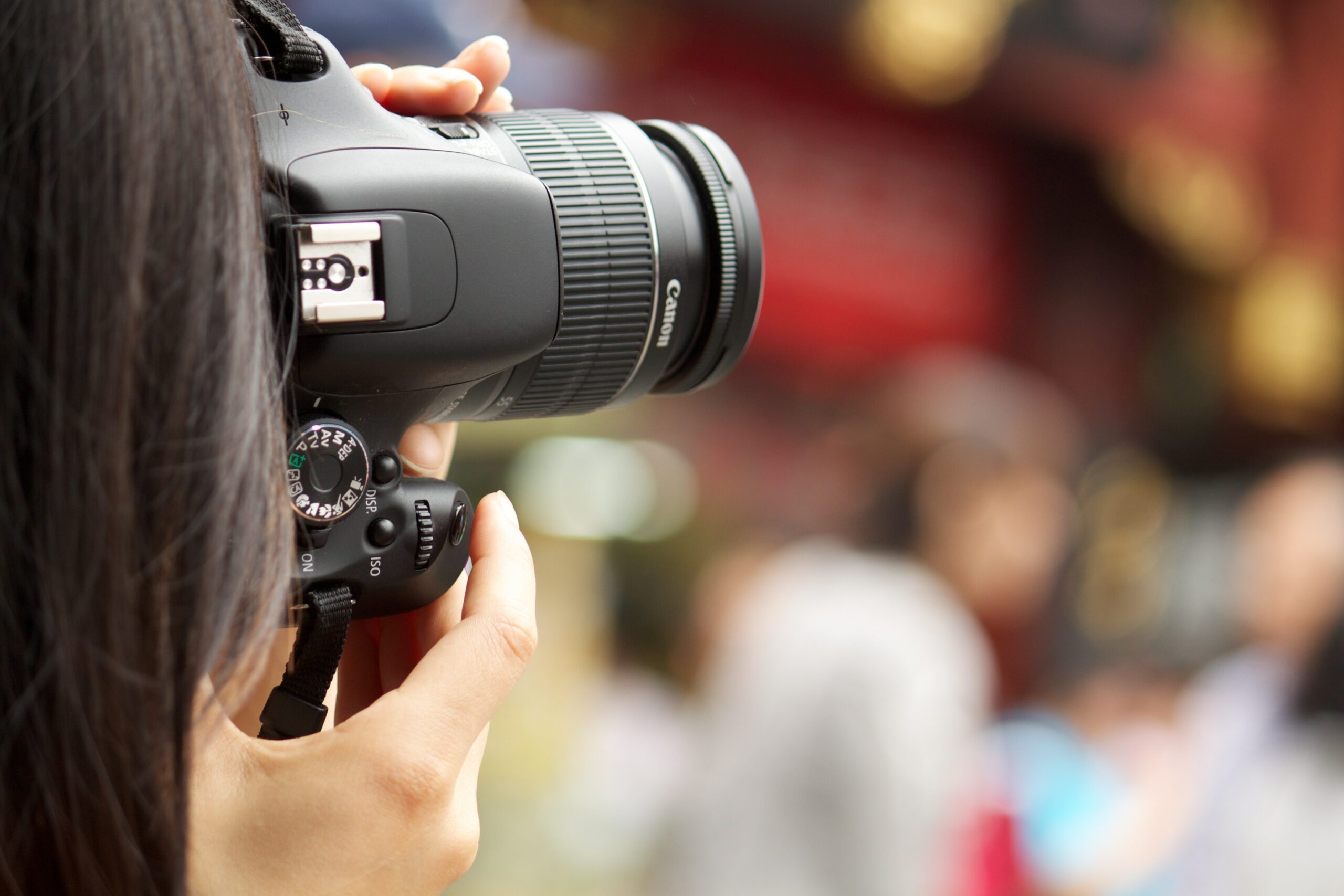 Compared to a typical business insurance policy, BOPs written on a standard ISO form have two distinct advantages.
For one, there is no coinsurance clause. This means that you don't have worry about precisely valuing all of your property (equipment).  Even if you have slightly undervalued your items, the insurance company will fully repair or replace your items up to the policy limit (minus your deductible).
A second advantage of a BOP written on a standard ISO form is that Time Element Coverage is automatically included. I'll explain this below.
Let's examine the three most important components photography business owners policy (BOP!).
Photography Insurance: Property Coverage
The very first consideration for photography insurance is covering your equipment, or property. You've likely spent thousands of dollars on your camera, lenses, and computer, so the idea of something getting damaged should make you shutter. (Ha! Totally didn't even plan that!).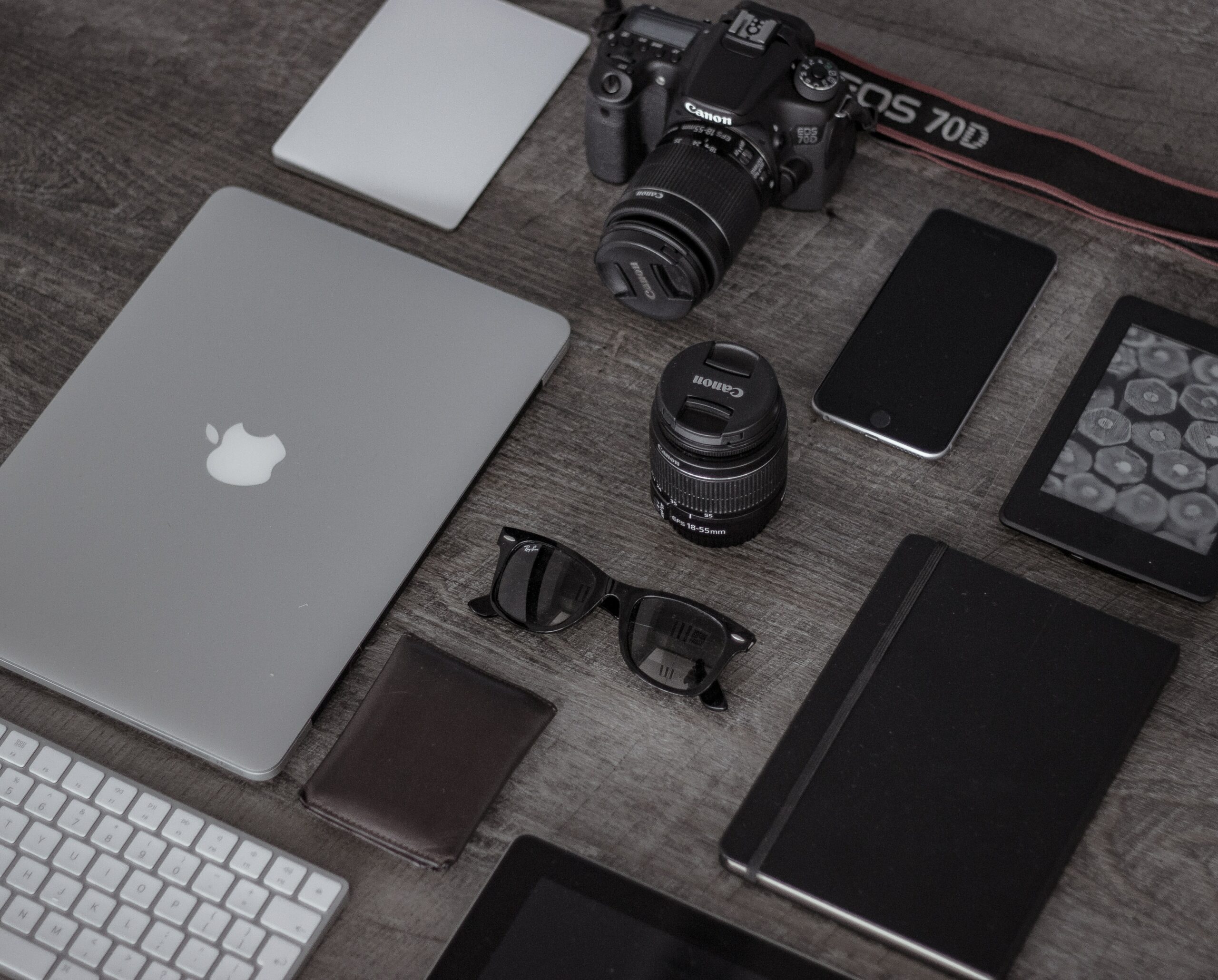 The property coverage component of a BOP protects the equipment that you use for your photography business. That would include cameras, lenses, computers, props, and studio furnishings. Property coverage will repair or replace items damaged due to a number of specified perils which typically include fire, vandalism, severe weather, and accidents. Keep in mind that just like a homeowners or auto policy, there is a deductible that you will need to pay before coverage kicks in.
One of the most important things to look for in photography insurance property coverage is Inland Marine language.  (This is one of those moments where an insurance nerd really gets to shine. We know you're dying to hear the entire history behind the term Inland Marine, but in the interest of time, we'll just give you the shortest explanation.)
Inland Marine means property in transit. This ensures that your equipment is covered even when it is being used away from the primary business location. So if you shoot weddings or photograph chubby babies in flowering fields, you need Inland Marine Coverage.
Photography Insurance: General Liability
Photography insurance needs to cover more than just equipment. It also needs to provide liability coverage. If a person is injured as a result of your business activity or if you damage property in the course of your work, the costs can mount quickly. If someone sues you, General Liability will pay the legal fees. It will also cover any settlement awarded to the plaintiff. General Liability also covers damaged property and medical bills if someone is injured.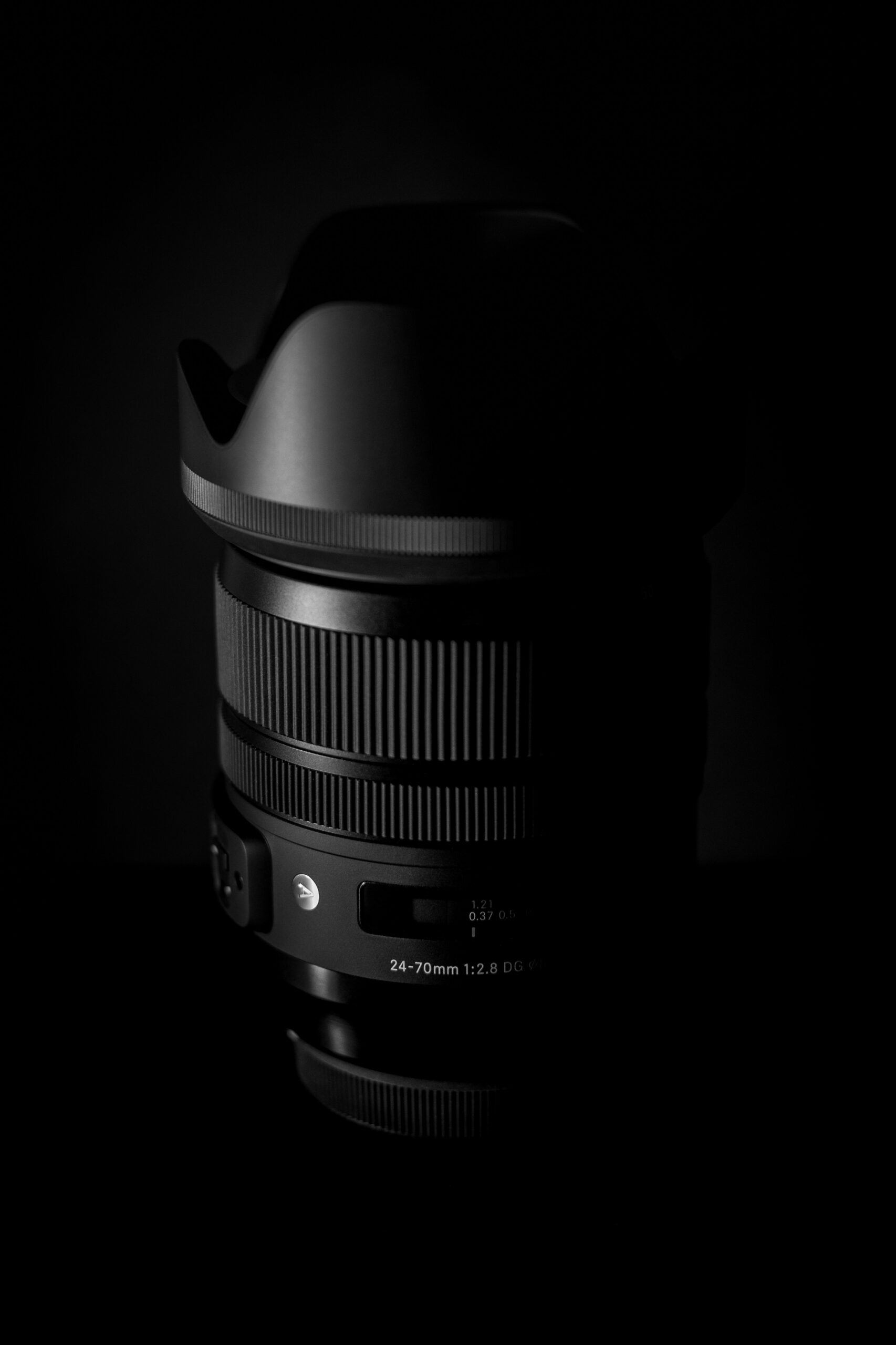 Photography Insurance: Time Element Coverage
As we mentioned above, Time Element Coverage is automatically included on a BOP written on a standard ISO form. This is an important component of photography insurance because it covers loss of income when you are unable to work due to fire, severe weather or several other perils listed in the policy. It also covers the extra expense of operating from an alternate location if necessary. This would be important if your studio is damaged and you have to rent space elsewhere while you wait for repairs.
To be clear, you must be able to provide proof of profits in order to take advantage of this coverage, so be sure to keep good records. In addition, please note that this does not cover loss of income due to sickness, injury or disability. This leads me into the next section which includes additional photography insurance considerations.
Additional Insurance Considerations for Photographers
While a BOP is a great starting point for most photography business owners, there are some things it does not cover. These are add-ons you may want to consider as part of your photography insurance, especially if the business is a major source of income.
Professional Liability Photography Insurance – This is also referred to as Errors & Omissions Insurance. This provides coverage for client claims against your business. The most common example is the dissatisfied customer who accuses you of negligence for failing to take a picture of, say, the "you may kiss the bride" moment at a wedding. Whoops.
Cyber Liability Policy – Most BOPs have a nominal amount of data compromise coverage that comes standard. However, with photography being an almost exclusively electronic medium anymore, additional coverage is advisable. If photo files stored on your computer or on the web are lost or corrupted, Cyber Liability will provide coverage for the value of those files. A Cyber Liability Policy is also an important photography insurance add-on if you collect and store sensitive customer data like credit card numbers.
Employment Practices Liability Coverage – This would only be a consideration if you have employees. This coverage applies if, for example, an employee sues you for wrongful termination or discrimination. Employment Practices Liability Coverage would cover legal costs and damages if you are held liable.
Disability & Life Insurance – These would be completely separate policies intended to provide an income source if you cannot work. These are important coverages to consider, especially if photography is your main source of income.
Insurance Photography Exceptions
There are exceptions to every rule. A BOP with a few add-ons will provide adequate photography insurance coverage in most situations. However, if you are shooting in extreme, exotic, or dangerous locations, you are an exception to the rule. Similarly, if you are strapping a GoPro to your head to capture extreme sports video clips, you are also not a run-of-the-mill photographer. Of course, you probably already knew that.
This is why every photography business should be evaluated on an individual basis by a trusted insurance agent. We highly recommend the customized advice and wide array of options that only an independent insurance agent can offer. And when you call, go ahead and throw around terms like Inland Marine and abbreviations like BOP. They'll know you mean business.
 Risk and opportunity are everywhere. Know the difference.  Manage them well.