While August is normally a quiet time at Element Risk Management, this August was anything but. In the past four weeks, we completed two new agency acquisitions, launched the Element Wealth Advisors division, and welcomed ten new team members.
At the beginning of August, our hearts were warmed when Barrick & Associates welcomed us into their office in Hanover, PA. Family owned for over 70 years, their t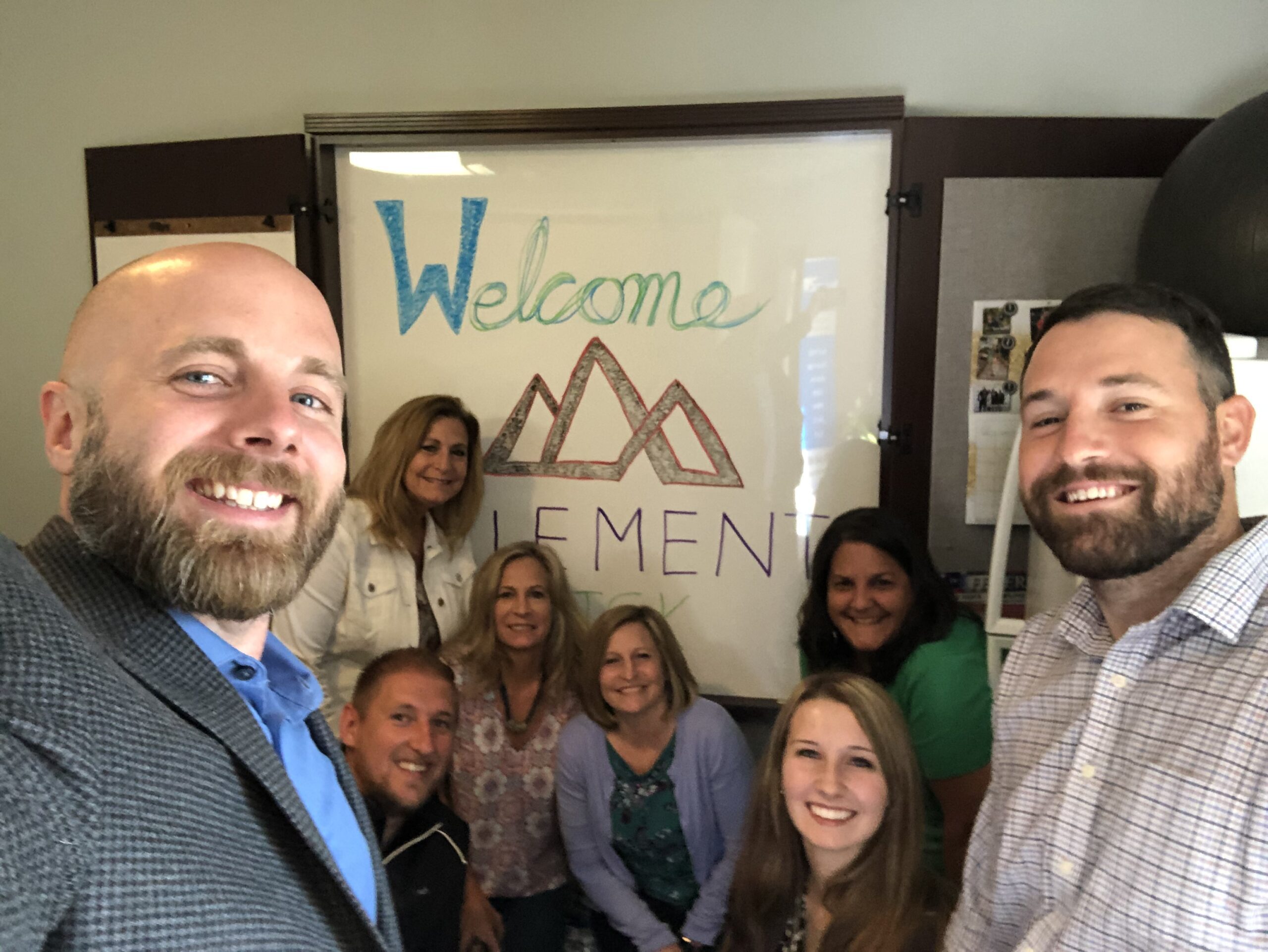 eam brings decades of insurance industry experience and a deep commitment to community involvement that dovetails perfectly with what we strive for at Element Risk.
The acquisition of Barrick & Associates also formalized the addition of Element Risk's new financial services division, Element Wealth Advisors. This division will be headed up by Barrick alum, Joe Wildasin. This addition will allow Element to provide comprehensive financial management strategies to both our personal and commercial clients.
Book-ending the month, we welcomed Danner's Insurance to the Element Risk family, giving us two additional locations in East Berlin, PA and Biglerville, PA. Danner's Insurance, founded by Monroe Danner in 1928, is a third-generation family business with deep roots in Adams county. We are honored
to have their staff, with its commitment to best-in-class customer service, as part of our growing team.
As we celebrate these acquisitions, we also take a moment to honor the legacies that the Barrick and the Danner families built over multiple generations. We are committed to honoring their work by preserving the processes and local relationships that have made them a success. We also plan to build on that success by offering clients new products and the latest account management technology.
Local service. Regional strength. That is our goal in every Element Risk Management office.  We look forward to continuing that work in Hanover, East Berlin, and Biglerville, PA.
Click here for more information on Element Risk Management's acquisition philosophy and process.