The realities associated with COVID-19 are raising many questions about auto insurance refunds, discounts, and coverage changes.  The answers vary greatly from one insurance carrier to the next. At Element Risk we represent over 30 carriers and are keeping a close watch on what each one is doing to help customers.
The best way to get information is to contact us directly, but we've provided general answers to the top four questions here, including why now is a great time to shop for new insurance coverage.
Is my insurance carrier offering a refund due to COVID-19 shelter-in-place orders?
With shelter-in-place orders being issued in most states, people are putting substantially fewer miles on their cars. This has led many to wonder if they will receive a refund or discount on their auto insurance. A few carriers have decided to issue an average of a 15% refund on monthly premiums for April and May.  This means that on a policy with an annual premium of $1,500 the refund amount would be an average of $37.50.  At Element Risk, we've been keeping a close watch on what each of the 30+ insurance carriers we represent is offering. If you're wondering whether your carrier is issuing a refund on your car insurance due to COVID-19 stay-at-home orders, we are happy to help you find out.  That being said, the best way to find cost savings at this time is to shop for new coverage (see below).
My car is just sitting in my driveway right now. Should I cancel or suspend my auto insurance?
You should not drop your auto insurance because you are not driving. Even if your intention is to strictly honor the stay-at-home order, you may still need to use your vehicle in an emergency. In most states there are substantial penalties for being caught driving without car insurance. In addition, there is the chance that your vehicle could be damaged while parked, so you should keep your coverage in place.
I am out of work and am concerned I will not be able to afford my insurance premiums. What should I do?
We understand that many people are concerned about not being about to pay for their auto insurance. Fortunately, many carriers are offering grace periods and new payment plan options. At Element Risk we are keeping an eye on what each carrier is offering. If you are an Element Risk costumer and are concerned about not being able to pay your auto insurance bill, please reach out to us.
Is this a good time to shop for new insurance?
Y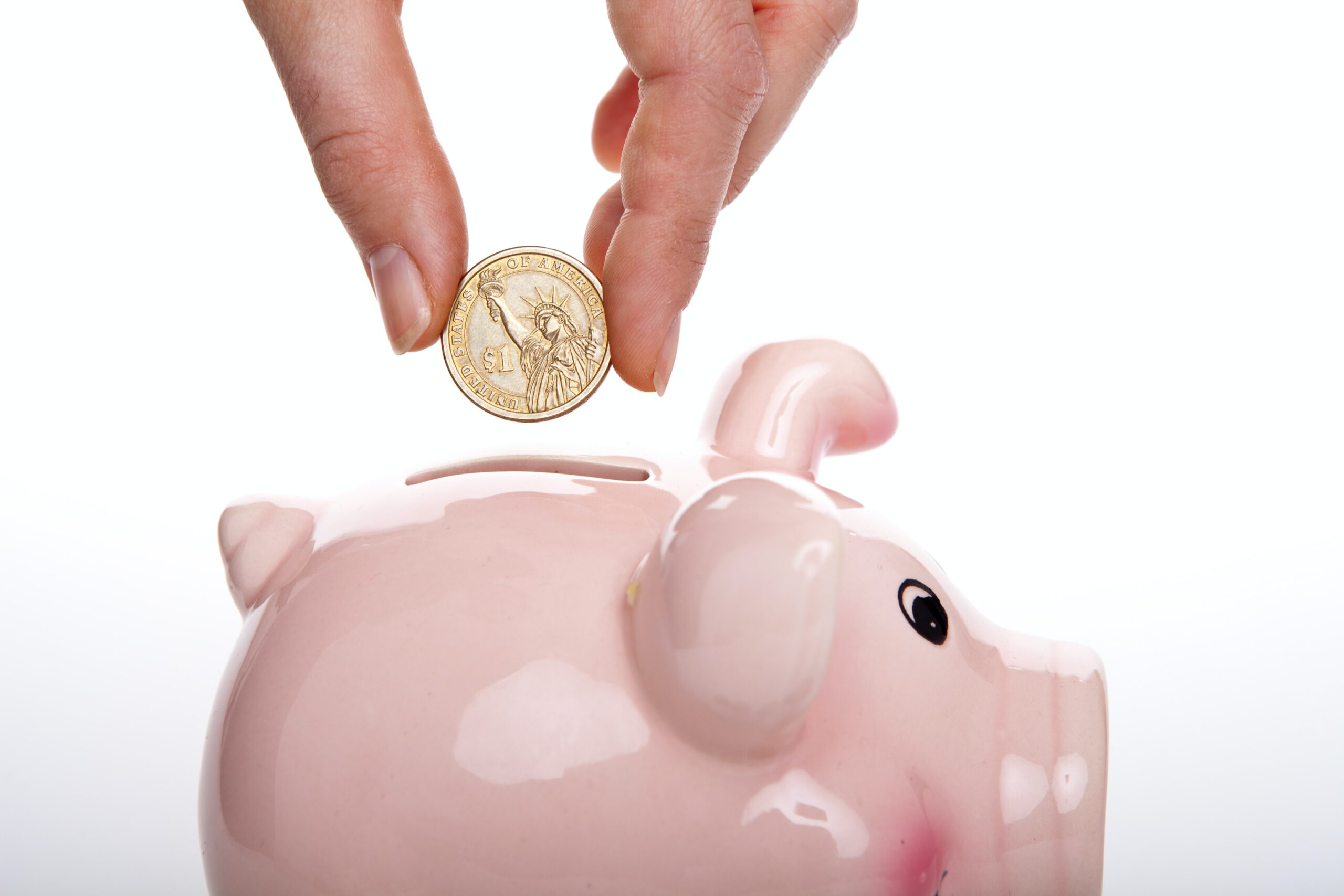 es. While it may seem like an unusual recommendation, there are many reasons that now is a great time to shop for new coverage.
First, you're at home. This means you have a copy of your current policy on hand which makes getting a quote quick and easy. At Element Risk we make it even easier by providing you with quotes from multiple carriers and helping you decide which is best.
Second, there is the potential for cost savings.  Now more than ever, being sure you are not overpaying for your auto insurance is very important.
The final reason to shop for new car insurance right now is because it's good for your mental health. When life seems overwhelming, just doing the next normal thing is beneficial. Checking mundane tasks that you've had on your to do list for years feels great. And making a move that let's you exert some control over your circumstances when everything seems out of control is a win on every level. Take the first step by contacting us.
We're here to help answer any insurance questions you might have look forward to serving you.