Life inspires art.  And apparently road trips inspire blogs.  Or at least that's what happened when we stumbled upon this Tesla charging station in middle-of-somewhere PA.  Time for a blog on luxury car insurance.
When it comes to luxury car insurance, people usually begin Googling for one of two reasons. Potential buyers are concerned about how much the insurance will cost and how to properly insure their new acquisition.
The Cost of Luxury Car Insurance
It's no secret that insuring, say, a Tesla Model S is more expensive than insuring a Honda Accord.  The good news, however, is that the increased cost is typically not as overwhelming as most people think.  Car owners can do several things to help ensure manageable premiums.
Factors That Influence The Cost of Luxury Car Insurance
Many of the factors that influence the cost of luxury car insurance are the same as those that influence the cost of regular car insurance, including:
Driving record
Credit history
Paying your insurance bill on time
Having teenage/young drivers on your policy
Where you live
How high of a deductible you are willing to pay
Presence of an anti-theft device
How many miles you drive
Additionally, luxury car insurance rates are influenced by factors specific to high end cars, including:
Costly replacement parts (Original Manufacturer Equipment, or OEM, is often required in order to maintain warranties as opposed to using generic parts)
Use of specialized repair tools
Limited availability of qualified body shops
Slower depreciation (and in some cases appreciation)
Vulnerability to theft
Perception of luxury vehicle owners as being high-risk individuals
Managing Risks & Reducing Cost of Luxury Car Insurance
Luxury vehicle owners can easily eliminate some of the risk factors listed above.  For one, don't put a teenage driver on your luxury car insurance policy. Risk averted. Others factors are beyond control (where you live).  And then there are a few items on the list that can be managed with just a little bit of legwork.
Clean up you record.  Having violations on your driving record drives up your insurance rates.  Fortunately, you can take classes to eliminate some violations from your record.  Fewer violations equals lower insurance premiums.
Increase your deductible.  Increasing the deductible on your car insurance policy is a quick and easy way to reduce premiums.  The deductible is the amount you agree to pay toward repairs before you insurance kicks in.  Just make sure you select a deductible you can afford in case you are in an accident.
Consider an anti-theft device.  Even the most expensive deterrents are a good investment if you own a luxury vehicle.  Check out this article for a discussion of options.
Drive another car. This is as simple as it sounds.  Have a second car and insure it through the same insurance carrier.  In theory, this will drive down the number of miles on the luxury car and allow the carrier to offer you a more favorable rate.
Buy insurance through an independent insurance agent.  Luxury car insurance is like any other commodity.  If you want to get the best price, it pays to shop around.  You can do one stop shopping with an independent insurance agency.  Unlike captive agents who only represent one carrier (think State Farm, Allstate, Farmers), independent agents represent many different insurance carriers.  In addition, independent agents have relationships with lesser-known carriers that actually specialize in insuring luxury and exotic cars.  What's more, independent agents are better able to consider you as an individual instead of a statistical risk equation which works in your favor.
The Coverage Options for Luxury Car Insurance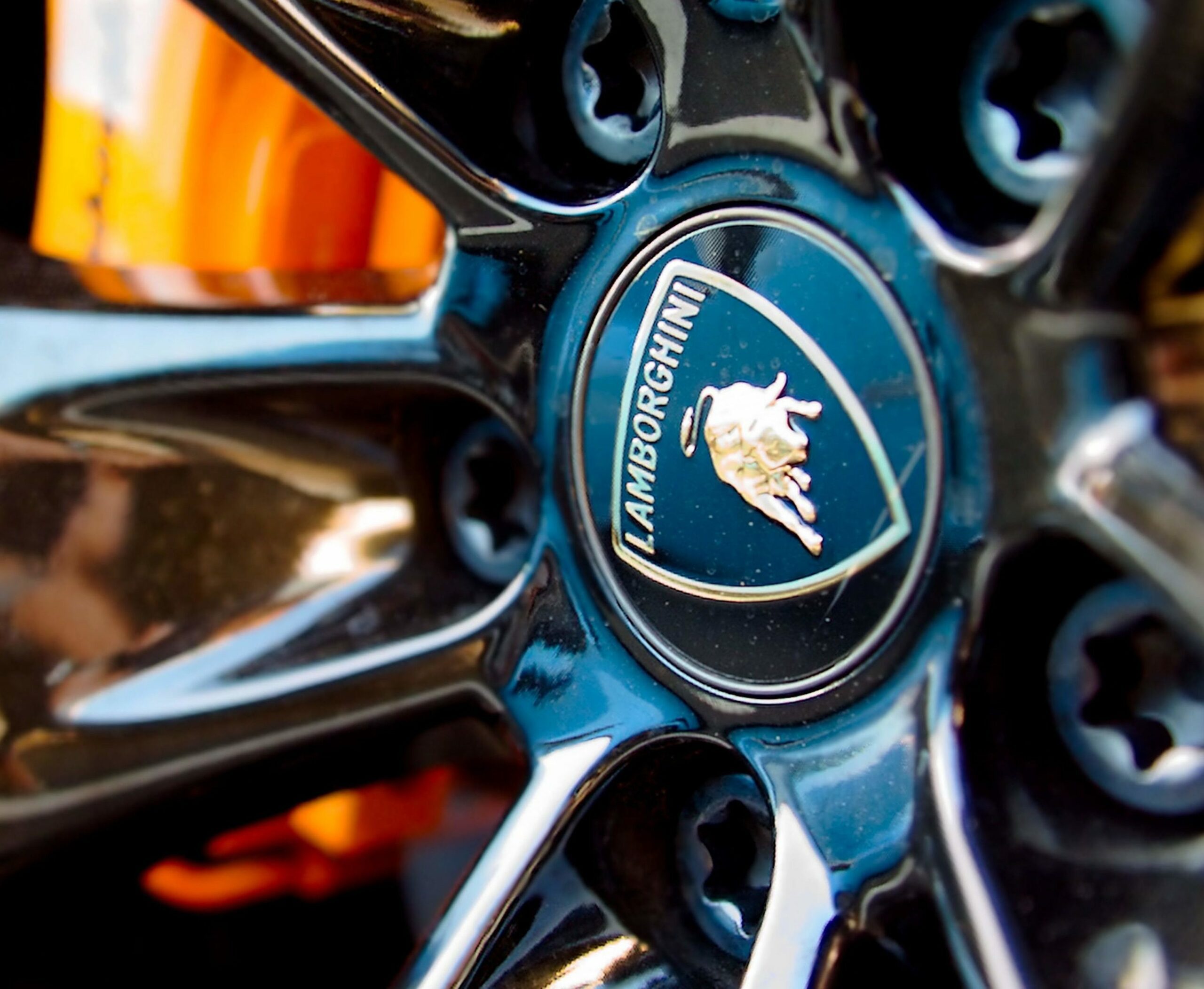 Price is obviously just one consideration when it comes to luxury car insurance.  Often times, the more important thing to consider is the coverage.  When you buy a Rolls Royce, an Aston Martin, or a Bentley, you want to be certain your vehicle is fully and completely protected.  Securing proper insurance for these types of vehicles requires extra care and consideration.
Basic Coverage Considerations for Luxury Vehicles
As with any car, coverages you will want to consider include the basics listed below.  Individual options and coverage amounts will vary.  You'll want to discuss those in detail with your agent.
Collision. This covers the cost to repair or replace your vehicle if it is damaged in an accident.
Comprehensive. This covers non-accident related damage to your vehicle.  Things like theft, flooding, wind, garage collapse, etc.
Gap Coverage.  If your car is badly damaged or totaled, this will cover the difference between what the vehicle is actually worth and the amount you owe on it.  This is particularly important to consider if you are financing a large portion of your purchase.
Liability. This covers injuries or damages to third party individuals and/or their property when you are found to be at fault in an accident.  Liability does not cover you (the driver) or your passengers.
Uninsured/Underinsured Motorist Coverage. Helps pay medical expenses if the third party (other driver) is at fault but is not properly insured.
Personal Injury Protection (PIP). PIP covers medical expenses and lost wages, regardless of who is at fault in an accident.  This covers the you (the driver) and your passengers. It is required in 13 states and recommended in many others.
Special Coverage Considerations for Luxury Vehicles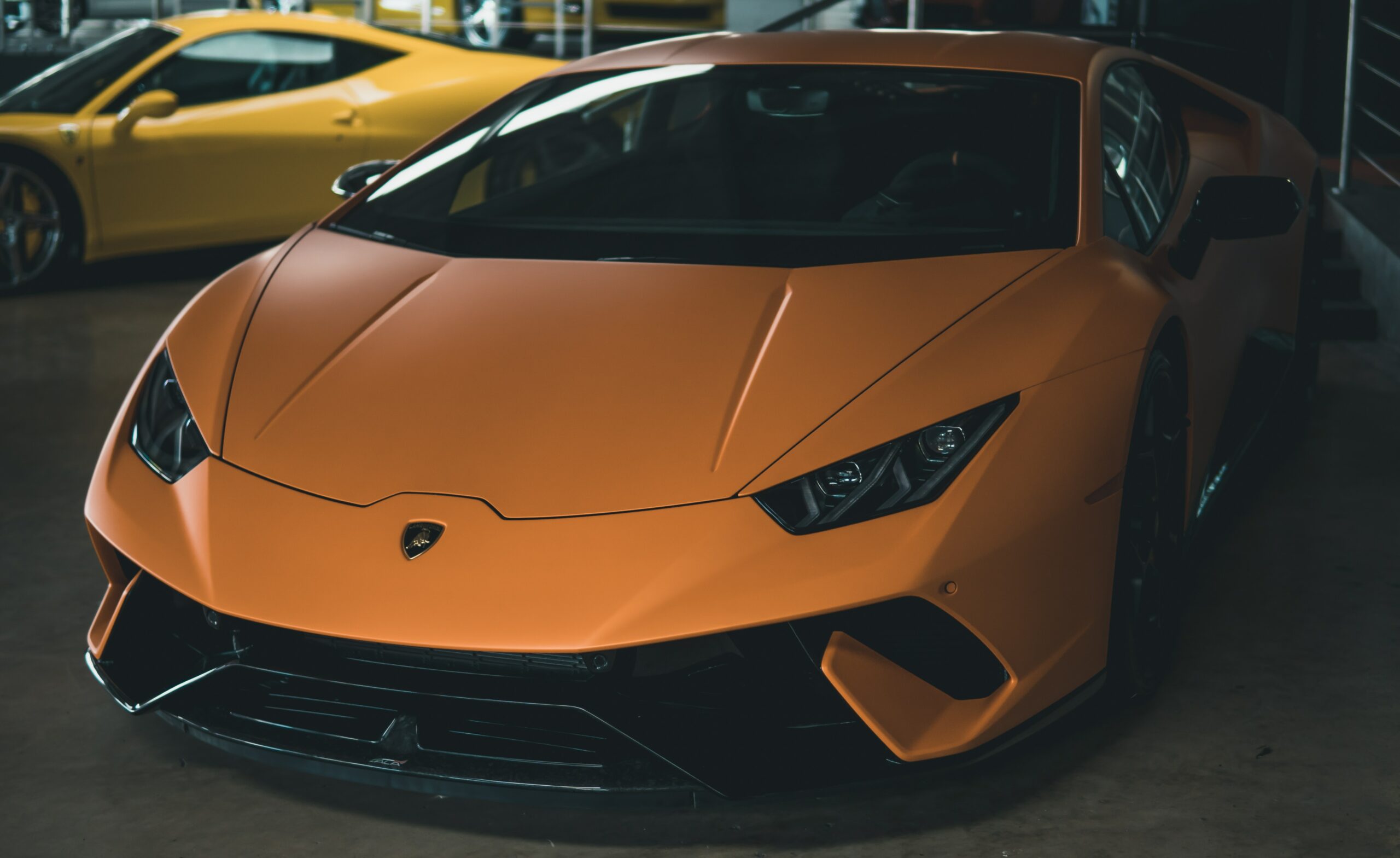 When you buy luxury car insurance, you'll want to pay extra attention to how the insurance carrier values your car in the case of a total loss.  If your vehicle is totaled in an accident, this would fall under collision coverage.  If your vehicle is totaled as a result of a non-accident event, comprehensive coverage would kick in.  There are four ways that carriers assign a value in these situations.  Keep in mind that all of these valuations are only applicable up to your policy limits.
Actual Cash Value (Market Value). The insurance company will reimburse you for the replacement cost of the vehicle minus depreciation.
Replacement Cost. The insurance company will replace your vehicle with one of like kind and quality.
Functional Replacement Cost. The insurance company will replace your vehicle with something functionally similar if an identical replacement is not available.
Agreed Value (Stated Amount). You agree on a the value of your vehicle with your insurer and it is insured for that amount.  This is the only option where you have complete control over what you will be paid/given in the case of a total loss. While more costly, this is the most popular option with many luxury vehicle owners.
Naturally, each individual luxury car owner will want something slightly different.  And beyond valuation, there are many other special considerations.  This is why it is important to work with an agent you trust to understand how your vehicle is covered.
At Element Risk, we represent several carriers who specialize in luxury car insurance.  And we take our role as your advocate in the insurance marketplace seriously.  We are available Monday-Friday 8:30-5 or you can request a consultation through our website any time.